Short Term Trading Calls That Can Return up to 15 Percent as Nifty rises to 11k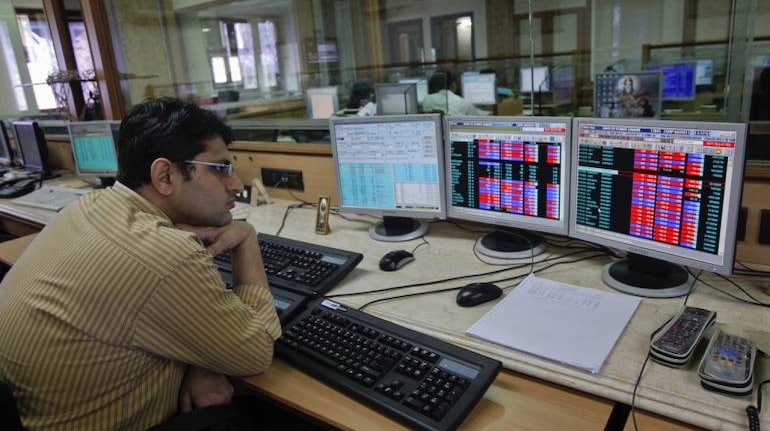 After a long wait finally Nifty Reached 11,000 mark and this will extent further to 11,100 to 11,200. Experts advises to book profit and exit as there will be fall after every fresh high. However Nifty has strong support at 10,869 and it will surpassed the crucial resistance of 200-day SMA,

Many Brokers including angel broking has anticipated the possible breakout from the strong level of 10,850 which indicates the bullish pattern on the daily chart.as far as the Nifty and Sensex levels are concerned the moving trend should reach 11,100 and 11,200 from here.
Here are short term trading calls suggested by multiple experts that can give you 10-20% returns in 3 to 5 weeks. The one should always consider stop loss before making any further investment.



1) Bharat Forge | Buy | CMP : 382.25 | Target : 415 | stop loss 365| Upside – 11%


Last month company has published the quarterly numbers and since then the stock is moving quite steadily with bullish pattern. This upward momentum will be continued as the company recovered from COVID fall there is a good buying opportunity here. We recommend having a long term vision in this stock but if you do not wish to hold for long term then can exit at short term target of 412 with considering stop loss at 365.

2) Berger Paints | CMP: 523.70 | Target: 573 | Stop loss: 495 | Upside 10%
This stock has specified a breakout from a symmetric triangle formation on a weekly scale. The stock is trading above of its short term and moving average. This can add fresh new buy on daily and weekly basis. Investor should buy this stock with aiming the target of 570 and stop loss at 495 having 10 percent upside in 3 weeks.



3) Havells India | CMP: 597.95 | Target: 632 | Stop loss: 573 | Upside 8%


Retesting the average level this stock has provided escape from a falling trend line and now the active buyers making this stock ending in green.it has support of 21-DMA which currently placed at 580 levels means the strong support and considerable stop loss of 573 with 8 percent upside investor should take target of 632 in short term of 4 week. In long term this stock has potential to reach 680 level.



4) Ajanta Pharma | Buy | CMP: 1,453 | Target: 1610 | Stop loss 1375 | Upside 11%


Pharma as entre sector performed well during the COVID times. Ajanta pharma has seen price rejection on downside nearing to its crucial moving average stock has strong support at 1370.wait for 5-10 rupee dip and buy at 1445 to 1455 levels with target of 1610 and stop loss at 1375. Upside is almost 11 percent.



5) ICICI Bank | Buy | CMP: 362.85 | Target : 393 |Stop loss: 338 | Upside 12%


High trading volume favors this script with strong support at 345 traders can make position at 352 and in three weeks stock can reach up to 393. At present double bottom formed in daily chart with positive indicators. Keeping stop loss in mind at 338 or 340. Buy call with upside of 12 percent hold for at least 3 weeks and book the profit.