5 Bluechip stock that can give you positive returns in FY21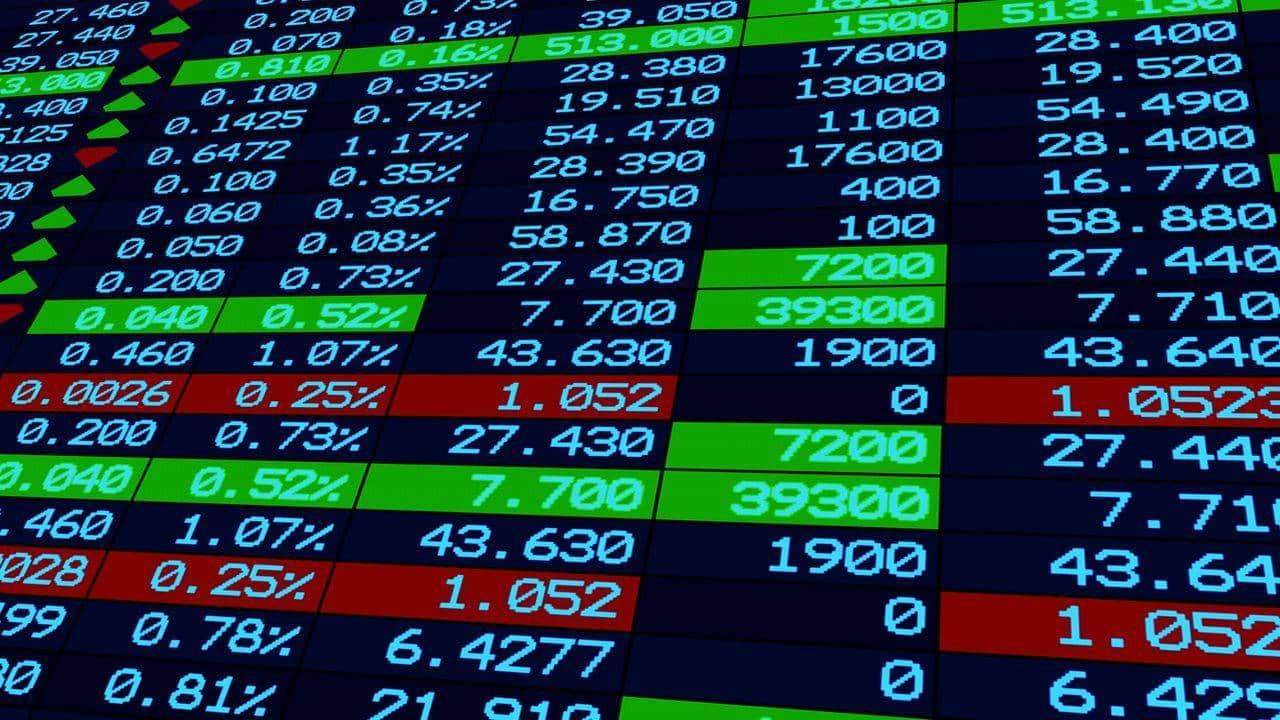 Indian Equity market reached new high post COVID outbreak on 2nd July and it seems that market is recovering pretty well and it can be good time if you invest in these bluechip stocks. We bring you the list of 5 stocks which can give you positive returns.



1

) Reliance Industries – Buy Call – LTP : 1760.35 | Upside 12% | Target Price – 1945
We all know how much investment RIL bagged in this COVID Quarter and today US Tech Giant Intel also announced that It will invest Almost 1900 Crore in Mukesh Ambani's Jio Platforms. The Future is Digital for this company and with Investments from Top Notch firms not only helped to become debt free but also gained confidence among the Employees and their management Team.



2) HDFC Bank - Buy Call – LTP : 1089.40 | Upside 15% | Target Price – 1250
HDFC bank has delivered Steady growth in these crucial time. Bank has higher provisions which can be great opportunity post COVID world. Also it has high quality assets which are standing strong in the balance sheet. This will attract more investors and traders. There was a time when HDFC was only in green from Nifty Bank Index when RBI announced the Repo rate cut.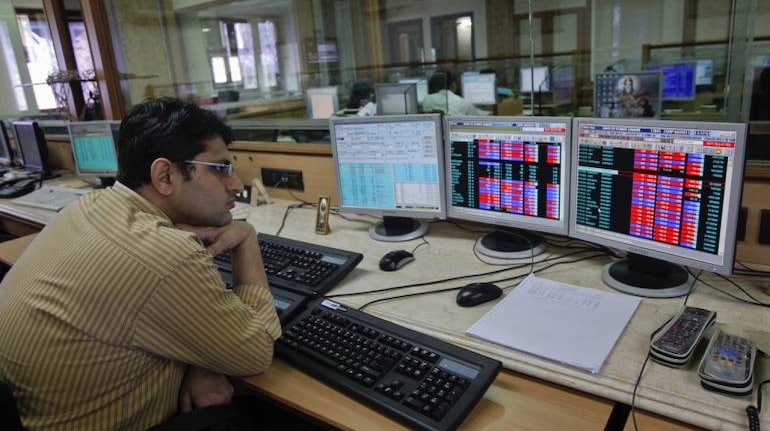 3) HDFC – Buy Call – LTP : 1889.45 | Upside 14% | Target Price – 2150
As per the brokerage firm Motilal Oswal, HDFC will see Faster recovery in a month. Having a high capitalization and net NPL is favoring the market cap. Its subsidiaries also performed decent in last quarter with stable returns. Currently sitting at the comfortable position this stock will perform better experts are recommending this stock to buy at every dip.


4) Bharti Airtel – Buy Call – LTP: 558.55 | Upside 20% | Target Price – 672
In Q4FY20, Bharti airtel has posted resilient progress on ARPU font followed by tariff hike by almost 35% in November last year for all telecom operators this stock become the eye candy for major AMC's and Brokerage firms. Also this company has seen growth in market share in COVID quarter and expected to see more gains. any further hike in tariff by telecom companies will make this stock more stronger.



5) UPL – Buy Call – LTP 442.50 | Upside 22% | Target Price – 542
UPL falls under the top five companies in terms of Crop-Protection Worldwide. The management's vision is to expand their business in developing countries Across Eastern Europe, Africa and Russia. Last year 38% Revenue came only from Latin America.Except Europe all other Region has shown double digit growth. Which has impacted positively on the balance sheet. As per Ananarathi,UPL is resting on the good position for long term growth and this is the right time to buy this stock.

Apart from these five there is HUL,Britania, Infosys, Nestle and TCS are amongst the top bluechip stocks to keep an eye on.