Most dangerous countries in the world Guess where Pakistan and China Stands

Recently the Institute for Economics and Peace released its report on Global Peace Index the list of most dangerous Countries on the earth. India is not in top ten. India ranks 23rd nevertheless Pakistan and china is also not In the Top Ten List. Pakistan is at 11th Rank and china is on 54th Position. Let's look at Top eleven dangerous countries in the world as per the Global Peace index.


11)

Pakistan

: origin of most of the terrorist group and hiding house of well-known gangster Along with Unstable government and high number of terror attacks with increasing crime rates Pakistan is at 11th Spot on world's most dangerous countries.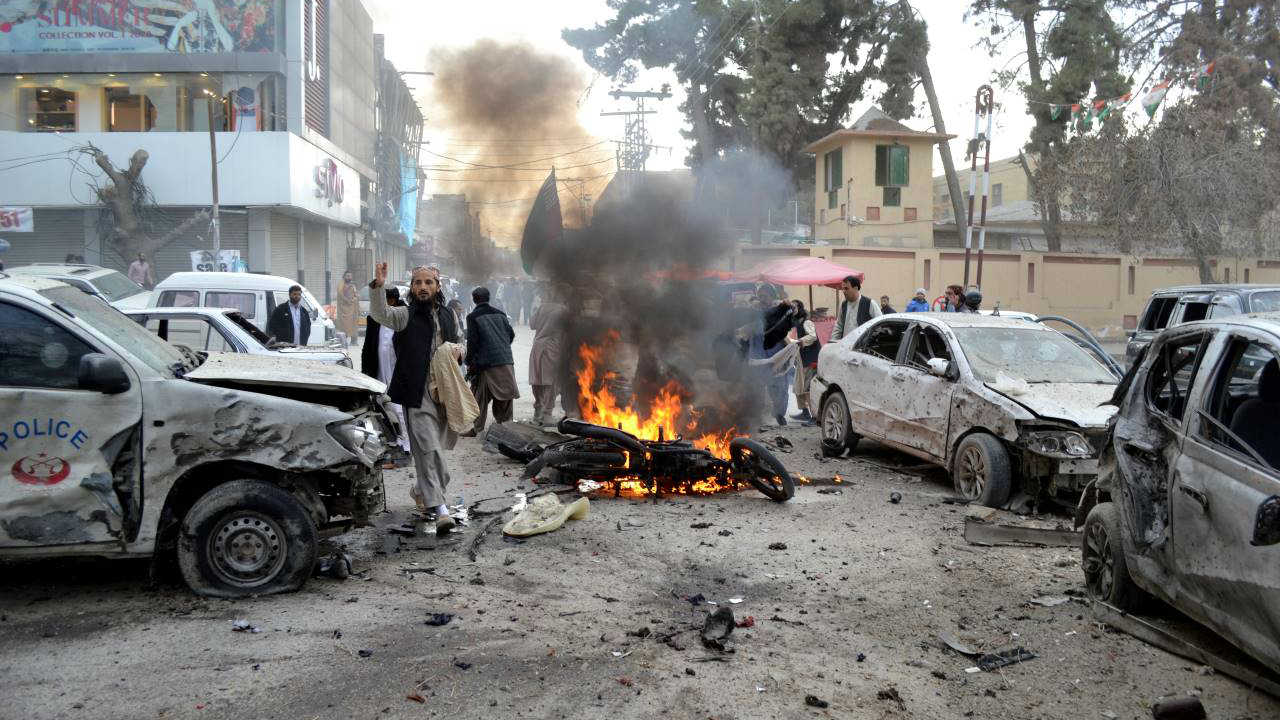 10)

Russia

: with High demand of ammunition and country's maximum per capita rate of weapons exports Russia becomes 10th Most Dangerous country. Also Russia has high militarization in entire Europe and North Asia. Vladimir Putin is the President of the country since 2012 and will remain in the position till 2024.


9)

Democratic Republic of Congo

: Located in Central Africa Democratic Republic of Congo (DRC) is at 9th place. With extreme crime like armed home invasion, robberies and assault the country becomes most dangerous in eastern Congo rape and sexual assault is very common. Stories of their gangsters is highly brutal and disturbing. DRC is also knows as Congo-Kinshasa.


8)

Libya

: Seeking Peace from several decades Libya falls at 8th Position on word's most dangerous country to live in. crimes like Kidnapping and armed conflict is very common in this country. Civil unrest and terrorism is deeply rooted in both urban and rural part of the nation. Violence mostly caused by clashes between terrorist and military armed forces.


7)

Central African Republic

: Another African country with no peace Chaos in the country grows every year despite of peace agreement in 2017.clashes between Anti-Balaka militia and Seleka rebels is increasing day by day, with having more than 5lakh of refugees Central African Republic placed 7th in most dangerous countries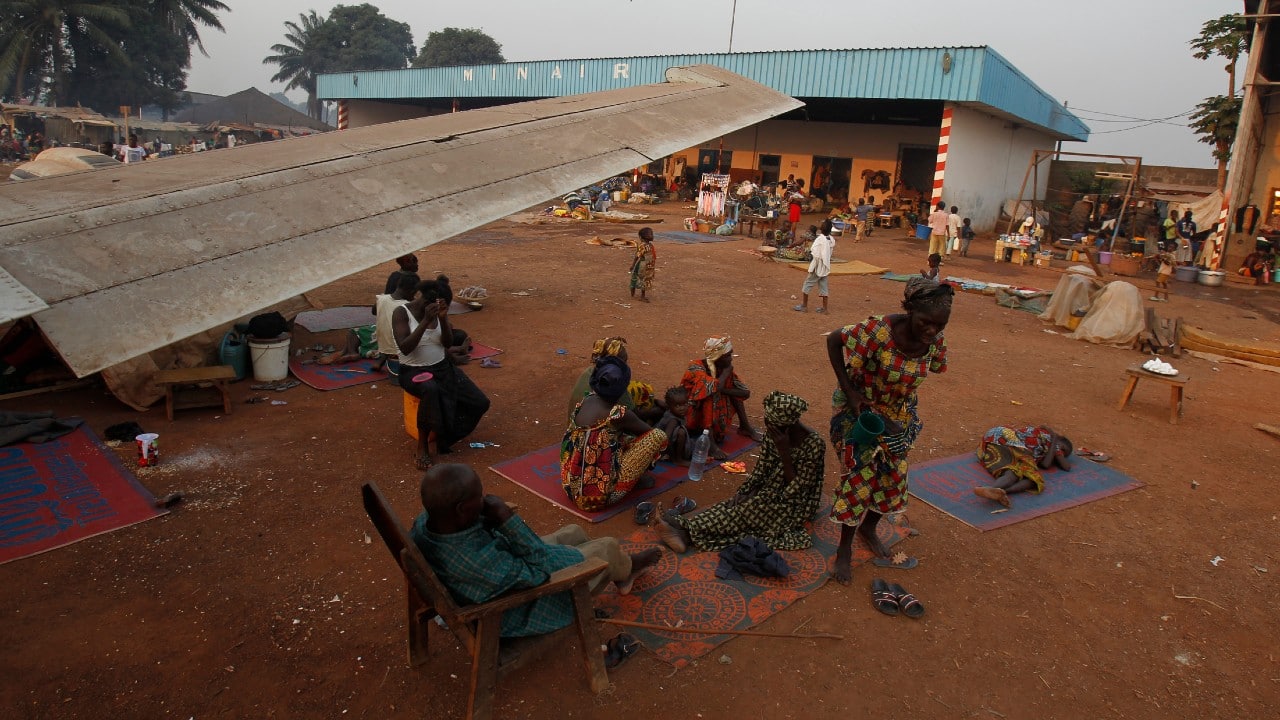 6)

Somalia

: Most unstable country with shortage of police forces and rising in kidnaping cases in all parts of nation along with prevailing drought and food shortage put Somalia on 6th Spot to Most dangerous countries in the world.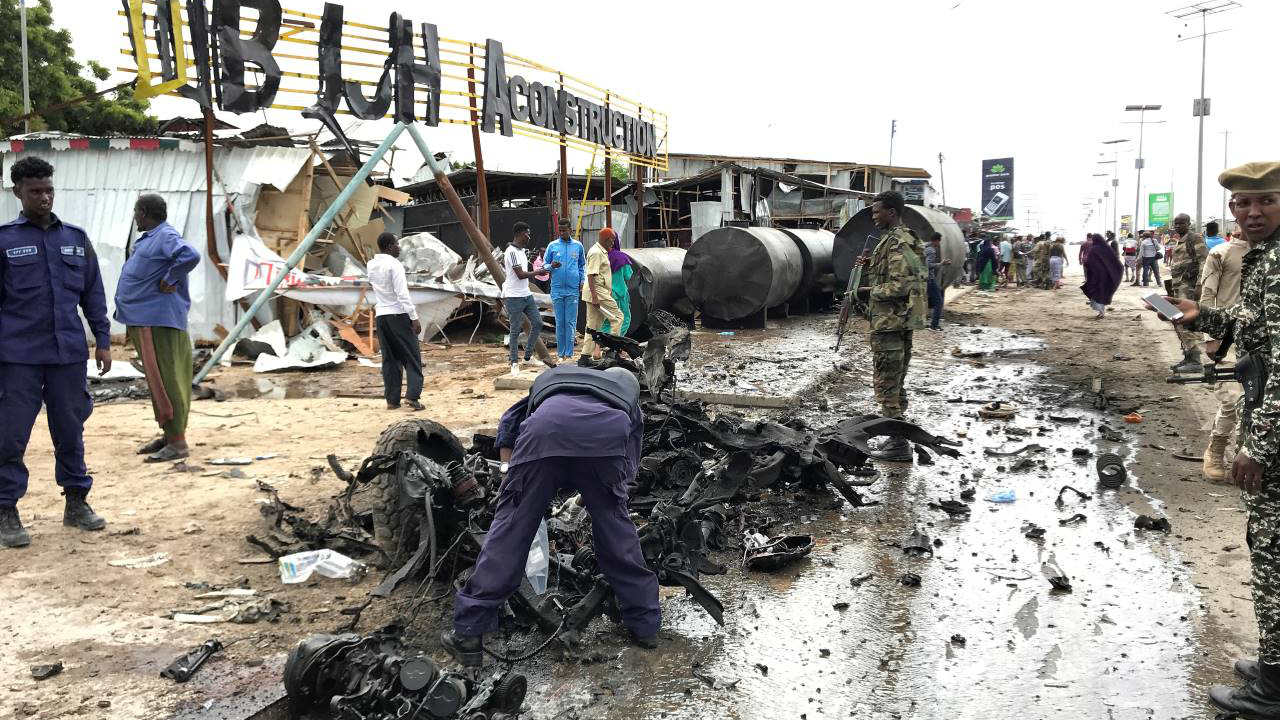 5)

Iraq

: home country of most provocative dictator Saddam Hussein with higher instability Iraq becomes 5th most dangerous country, Iraq still has both external and internal clash including terrorist attacks. ISIS has also played major role in disturbing Iraq's peace.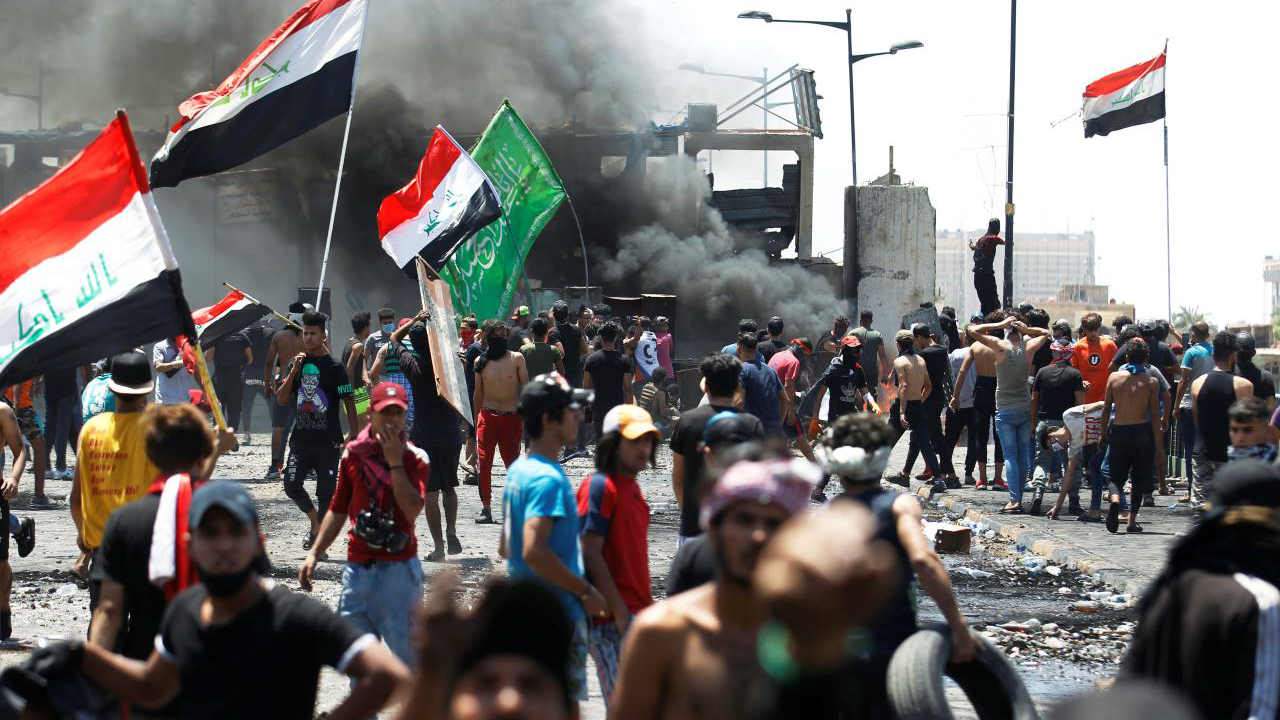 4)

Yemen

: With 14 million citizens at risk of malnourishment amid outbreaks of deadly diseases Yemen becomes 4th most dangerous country to live in. According to United Nations Yeman has world's worst humanitarian crisis. A Civil war which began in 2015 still continues and as result 4.3 million citizen left homeless.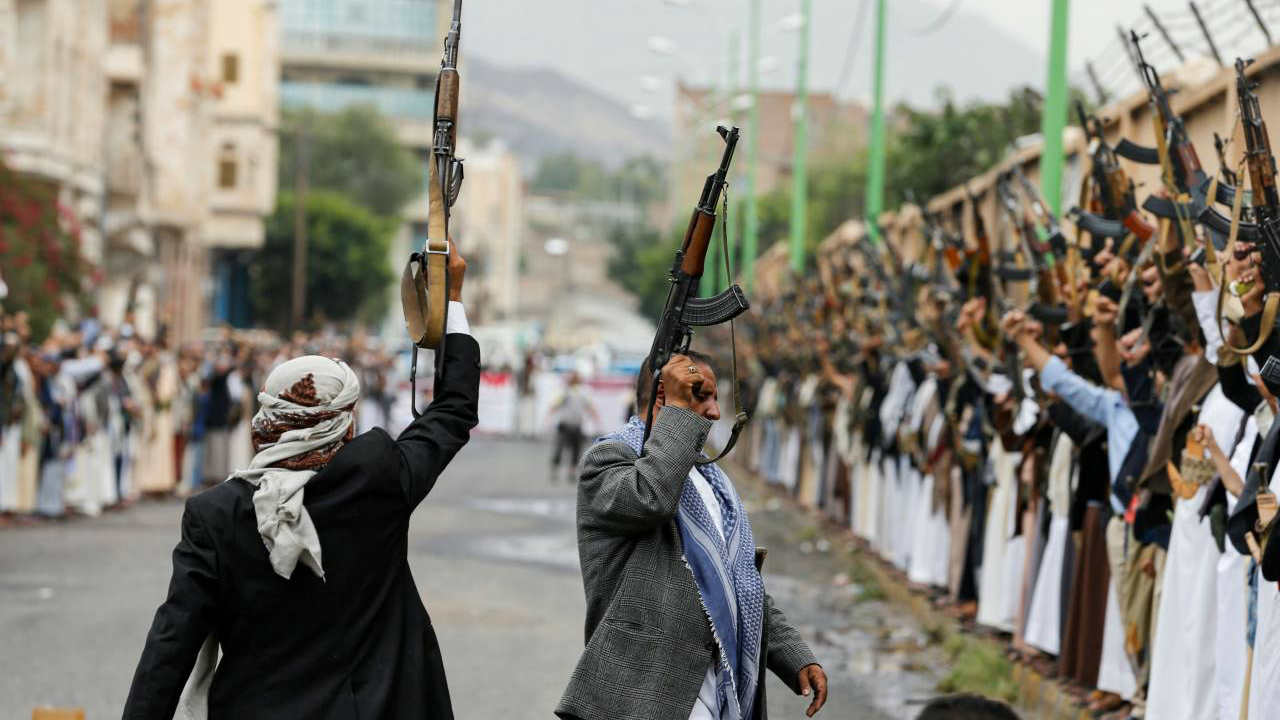 3)

South Sudan

: Country with widespread of violent crimes such as assaults, kidnappings, carjacking and robberies makes South Sudan highly turbulent country and their Civil unrest makes the neighboring countries including Kenya, Sudan and Central African Republic unsafe too.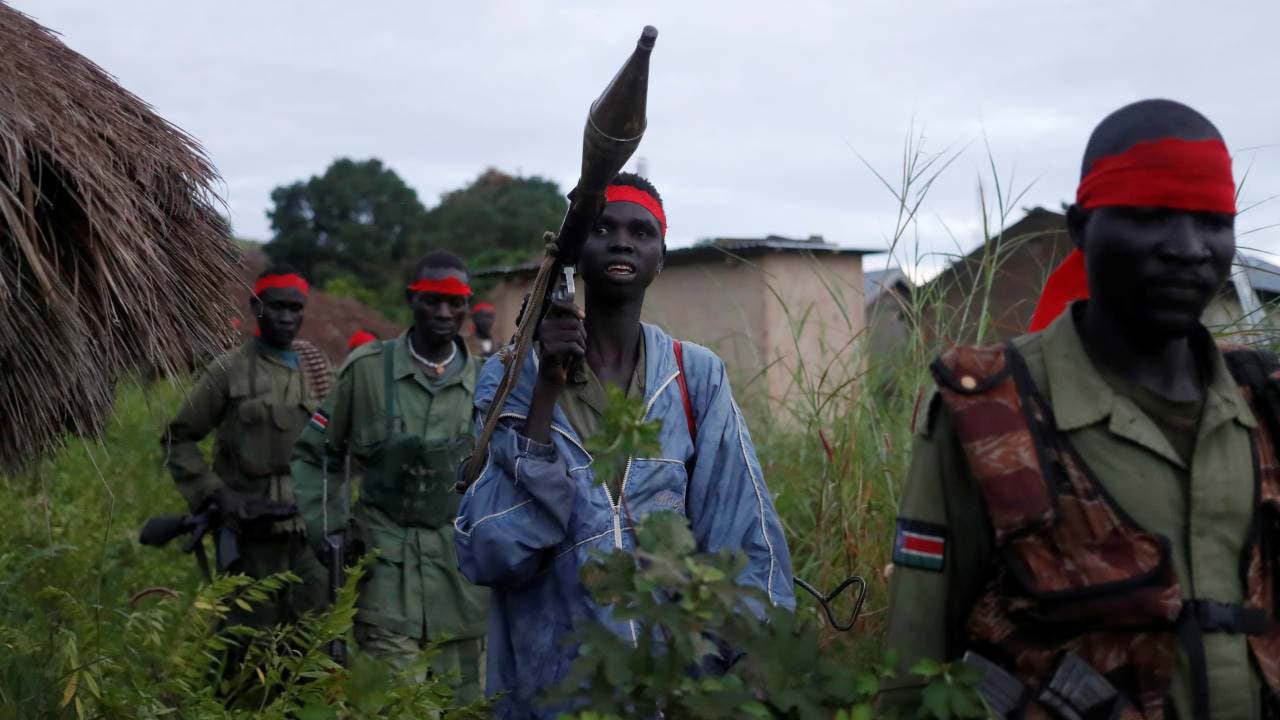 2)

Syria

: Middle Eastern country is topping the list since 2012, the civil conflict with Russia and other Middle Eastern countries put Syria on number 2nd spot in world's most dangerous countries. Syria has seen second deadliest war of 21st century where probably 4.7 lakh citizens including 55 thousand children have been killed. Last year Syria was on number one spot.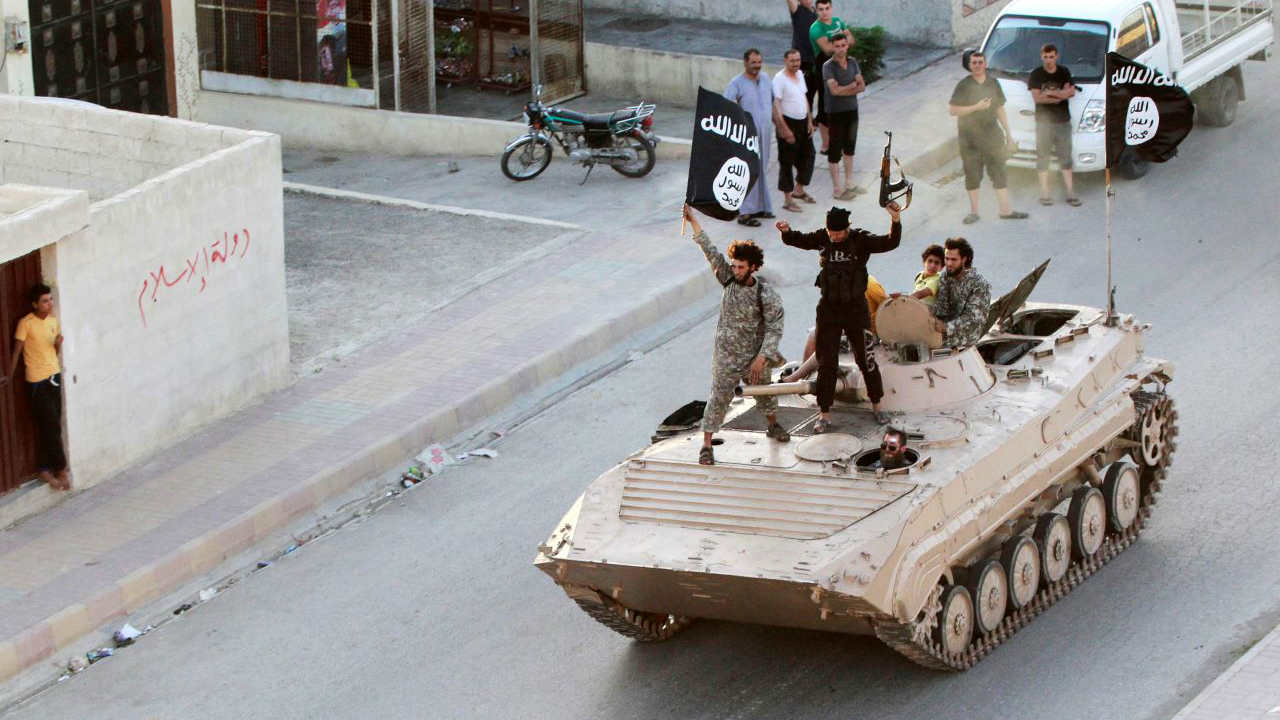 1)

Afghanistan

: As per the Global peace index, Afghanistan is most the dangerous country. No part of the country considered as safe. Resilient rivalry against America and other western countries and familiar with deadly attacks from the Taliban, Afghanistan is having highest numbers of deaths than any other countries. According to United Nations country has seen 3,804 Deaths of civilian in conflict, 927 of who are children.