Mukesh Ambani beats Warren Buffett enters top-10 billionaires list worldwide
India's Reliance Industries Chairman Mukesh Ambani is now among the top 10 billionaires. Just few weeks before he became Asia's Richest Man and today on July 10
th
He enters in to the list of World's top 10 billionaires as day by day RIL's Share price is increasing he is achieving new heights and with this Mukesh Ambani Beats worlds successful investor Warren Buffet.

As per the Bloomberg Billionaires Index Mukesh Ambani's total Networth stands at 68.3 billion Dollar surpassing warren buffet by just 0.4 billion dollar. Buffet's Networth stands at 67.9 billion Dollar. At presents Mukesh Ambani is at 8th Spot in worlds top 10 billionaire. Let's look at world's Top 10 billionaires
10)

Larry Ellison

: Global IT and cloud company Oracle
owner Larry Ellison becomes the 10
th
billionaires worldwide with Networth of 65.8 billion dollar.
Larry Ellison
9)
Warren Buffett
: As we said, America's successful investor and Founder, Chairman of Berkshire Hathaway Warren Buffett becomes 9
th
billionaire with Networth of 67.9 billion Dollar.
Warren Buffett
8)

Mukesh Ambani

: By turning his company debt free before time, India's and Asia's Richest Man Mukesh Ambani standing at 8th Position with networth of 68.3 billion Dollar.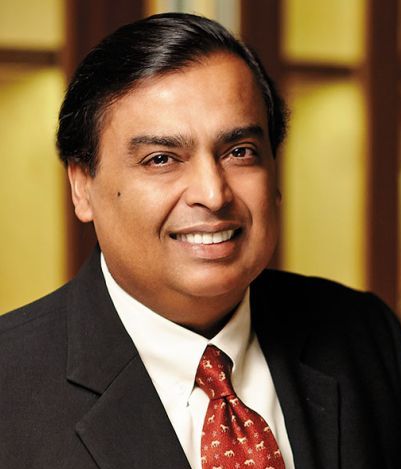 Mukesh Ambani
7)

Sergey Brin

: American Computer scientist and google's Co-founder Sergey Brin becomes 7th billionaire worldwide with Networth of 69.5 billion Dollar.

Sergey Brin
6)

Larry Page

: Going with hand in hand with Sergey Brin, Google Founder Larry Page is on 6th Spot of World's Top billionaires List with networth of 71.7 billion Dollar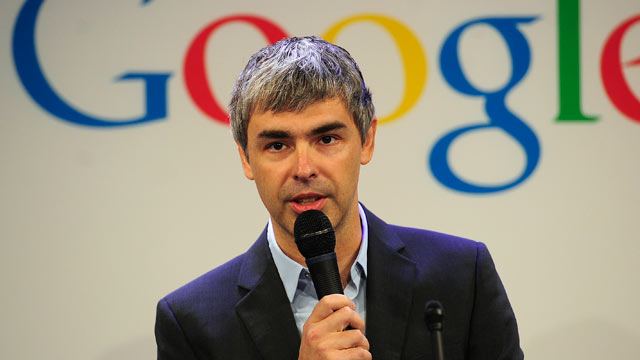 Larry Page

5)

Steve Ballmer

: Americas Successful Businessman, Ex CEO of Microsoft and current owner of Los Angeles clippers (National Basketball association) Steve Ballmer is worlds 5th billionaire with networth of 77 billion dollar.


Steve Ballmer
4)

Mark Zuckerberg

: giving tough completion to 3
rd
top billionaire, Facebook Founder Mark Zuckerberg is standing at 4
th
position with networth of 92.7 billion.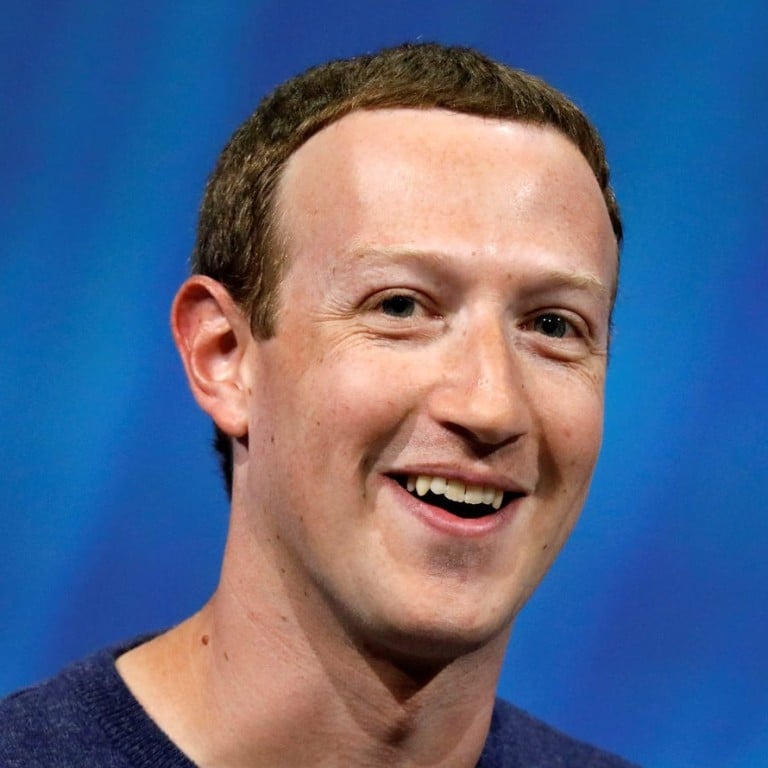 Mark Zuckerberg

3)

Bernard Arnault

: French multi billionaire business man and an art collector Bernard Arnault is at 3
rd
spot with networth of 92.8 billion dollar. He is Chairman and CEO of our favorite luxury brand Louis Vuitton (LVMH). He is also a richest person in fashion business.
Bernard Arnault
2)

Bill Gates

: Without his inventions tech world is incomplete. Founder of world's most reliable company Bill Gates is 2nd billionaire on this earth with networth of 115 billion dollar. Way ahead of number three but way far from number one.


Bill Gates
1)

Jeff Bezos

: Finally the number one, Successful Ecommerce Founder and multibillion dollar business owner with 50 Plus Subsidiaries Amazon Founder Jeff Bezos tops the list of billionaires worldwide with networth of 188 billion dollar with very good margin from number two.
Jeff Bezos