Top Niche Preforming Stocks of July 2020 | IRB,Ashapura and Lakshmi Vilas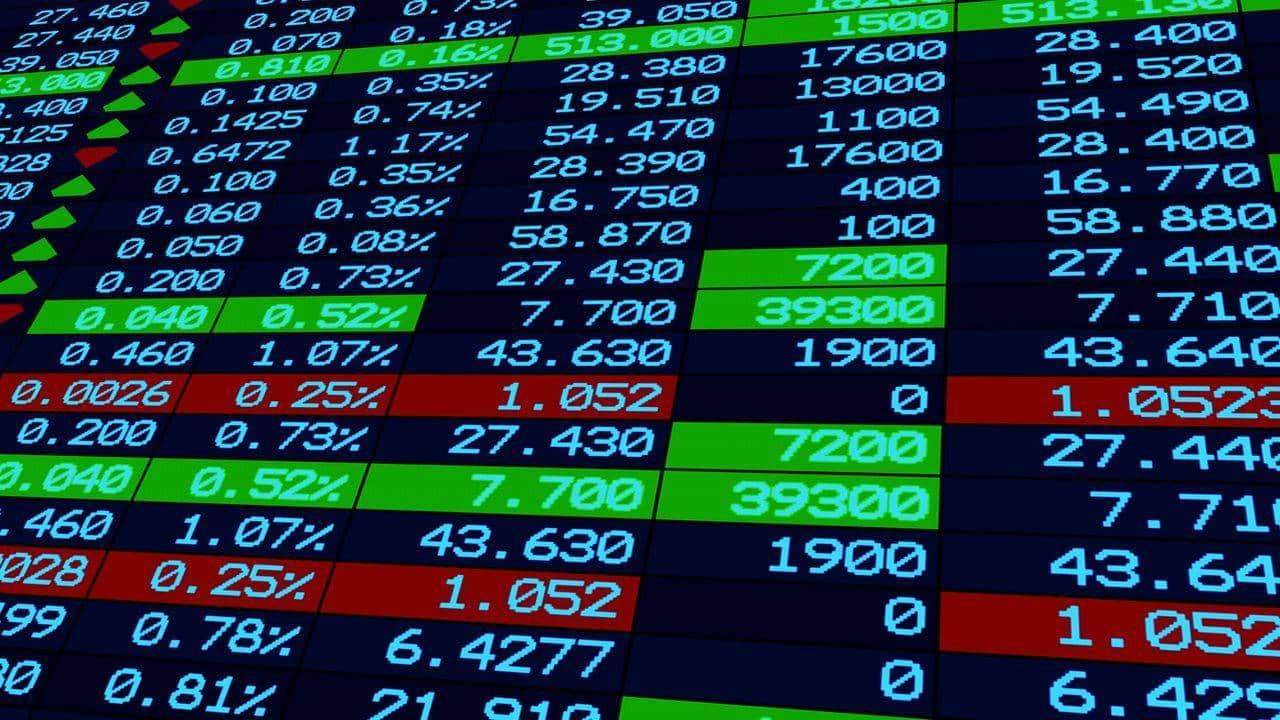 After the 5 weeks of positive outlook on Tuesday market has ended in Red. This is because of Rise in the cases of Corona virus and decent correction in US and Singapore market. This has affected Indian indices and ended in red. However some stocks are performing well in this COVID world and showing the stability in spite of market fall. Here is the list of 5 stocks performing well in July 2020.

1)

Sadbhav Engineering | Top Gainer | CMP: Rs 51.15 | Maintain Buy | Target: 120 | Stop loss: 46


this script flew 5 percent after the brokerage firm CLSA gave buy call with Target of 120 per share.CLSA have faith in the company and believes the company's focus is now on growth. One should maintain buy in this stock and don't have to wait till 120. Investor can book a decent profit and exit.

2)

IRB Infrastructure | CMP: Rs 123.75 | Buy | Target: 138 | Stop loss: 119


roadways construction company got new project to build highway in West Bengal this project made this stock green and further gains is expected. Maintain buy in this stock for long term.


3)

Shriram EPC | CMP: 4.45 | Buy | Target 10 |Stop loss : 3.85


With Volumes in few lakh this stock has performed well post lockdown and gave more than double returns. The 52 week high is standing at Rs.14 and experts are suggesting to maintain buy in this stock with target of Rs.10 and stop loss of 3.85. Those who already have this stock in their portfolio have maintain hold for at least 3-5 weeks. Company has plans to raise 250 crore in coming days.

4)

Ashapura Minechem | CMP: 45.30 | Buy at every dip | Target 49.50 | Stop loss: 42.10


Mining and exporter of bentonite Ashapura is buy at every dip with sticking to stop loss at 42.10. Quite affordable stock with good recovery from March low this stock can give you more than 10 percent returns. Company reported good net profit in last quarter. Experts are suggesting this is right time to buy this stock.


5)

Lakshmi Vilas Bank: CMP: 22.75 | Maintain buy | target: 35 | Stop Loss: 19.30


Share price gained 5 percent after the announcement of profit of 70 crore. Bank is also in conversation with Key Investor which can help in raising additional 1000 crore capital also the bank is looking at merger with Non-banking finance company Aion capital and Clix capital this would bring further 1900 crore to the bank. Other than this bank is earning good amount of interests which also lead to rise in share price. Nifty bank is already in red since long time but this bank doesn't fall in it. Hence this is must buy script for investor with time frame of At least 6 weeks. Stock has potential to cross Rs.50 Plus mark in one year duration.